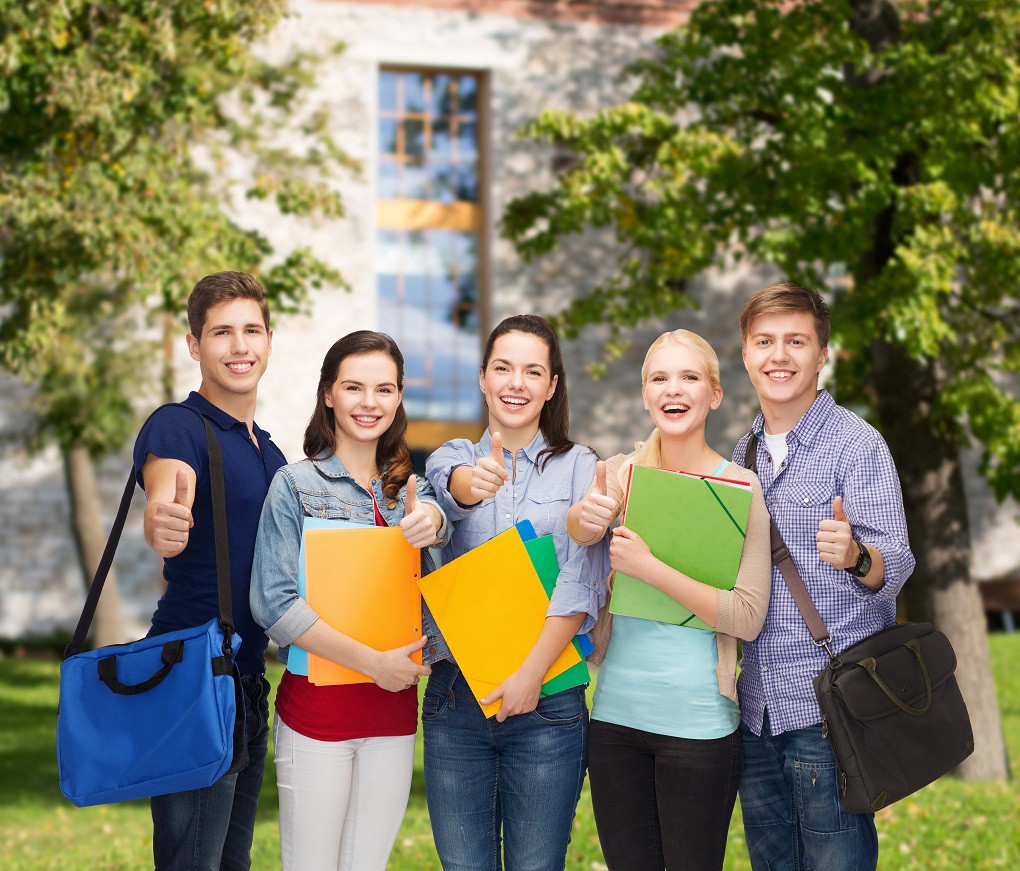 Our Registration for TR-YÖS, SAT and TÖMER courses continues.
Our courses for TR-YÖS Exam (Turkish Foreign Student Admission Examination), which will be held centrally by ÖSYM in January 2023, starts in November.
Contact us for more information regarding the advantages of registration opportunities, free publications we offer to our students, our course schedules and the new exam system!
Phone: +90 (312) 231 44 99
WhatsApp: +90 535 362 94 14